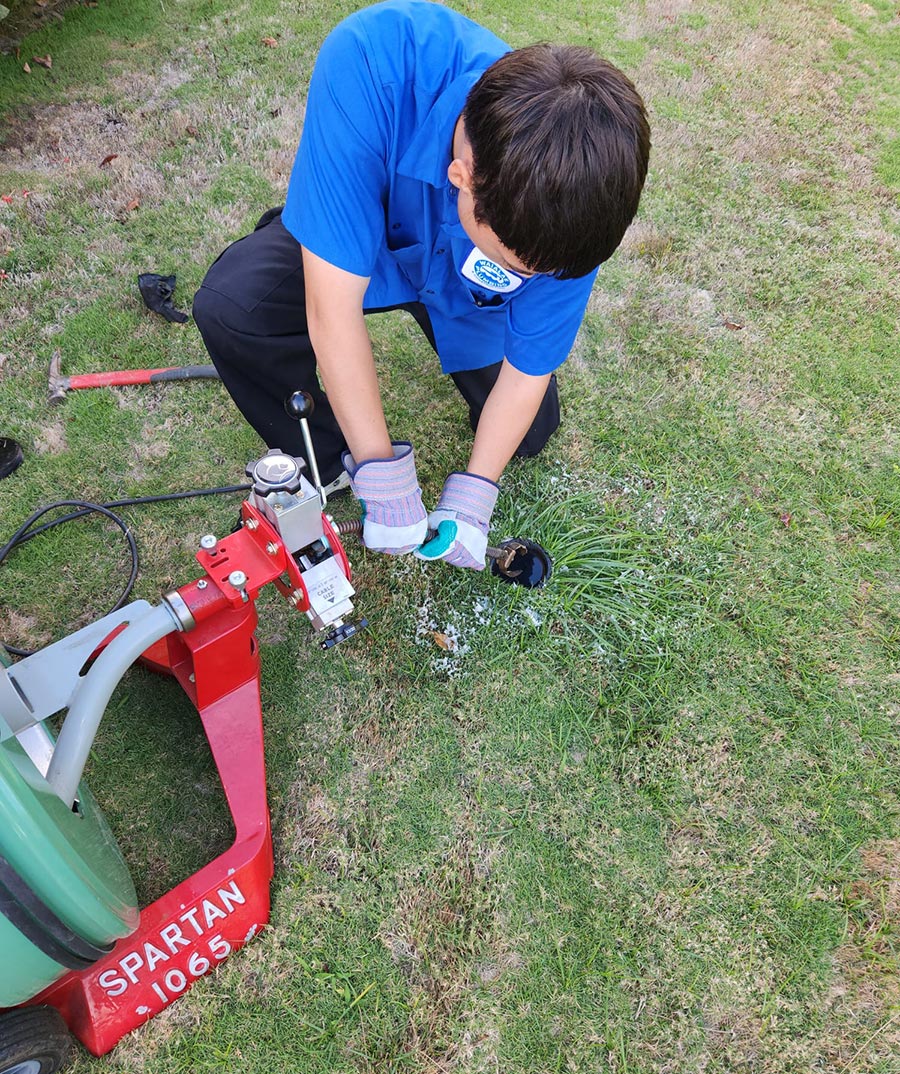 Waialae Plumbing is a non-union company that offers individuals the chance of learning this trade from the ground up by attending our paid training program. The training duration depends on your progress and the amount of knowledge you bring with you, and we teach you everything you need to know. When finished, you will receive a certification showing your qualification as a professionally-trained plumber.

All of our full-time positions offer full benefits, a 401K, 6 paid holidays per year, and vacation time after 1 year of employment.

In addition to our plumbing positions, we have construction openings for our renovation team, as well as other jobs that may be available at Waialae plumbing. Please click the link below to fill out an application and see what's available.
Apply Now